SHARING FOR LIFE FOUNDATION KORAT HOME PAGE
sharingforlifekorat.org 892 Det UdomRd., Nai Muang Nakhon Ratchasima 30000 Tel. 081-8619427 cg.camillian@gmail.com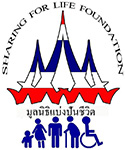 CHARITY NON-PROFIT
FOUNDATION

Helps poor, disabled and children in Nakhon Ratchasima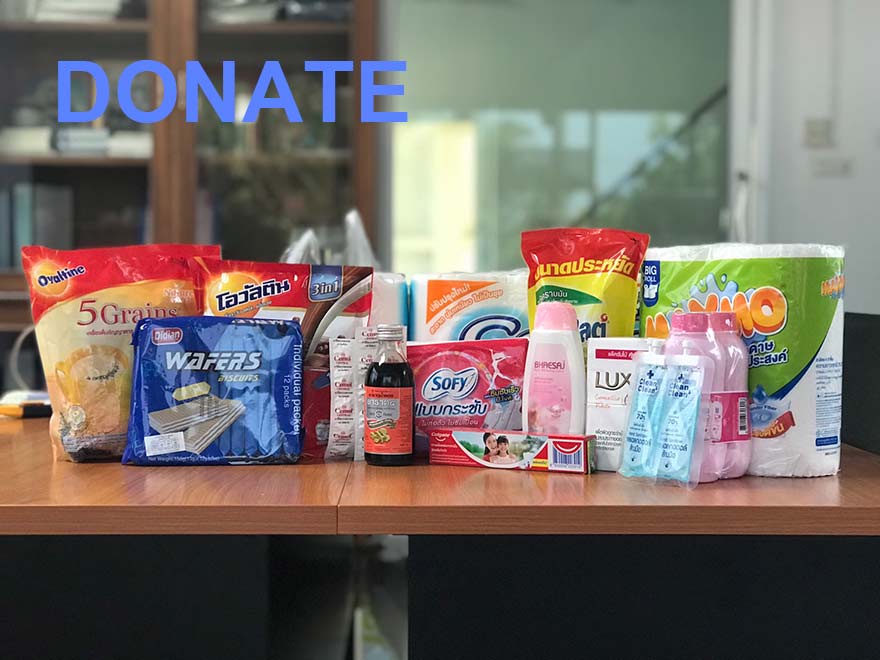 About Us
Sharing for life foundation is a private charity non-profit organization.
It was registered on 22nd February 2012 by a group of people who want to live the spirit of merciful love taught by Jesus Christ.
The main center office is at Camillian Pastoral Center-Lat Krabang Bangkok.
In the compound of the Home For the Aged Ratchasima there is a coordination office for the Isaan Region.
Purpose
The purpose of this project is to help poor, disabled and children in Korat. Giving love and care to them make them feel not lonely or abandon.
Who are the poor?
The welfare department calculated that the average amount necessary for people to come out of poverty line and live with dignity is 3,500/month.
Most of the poor who can walk, collect and recycle plastic, paper, can, glass bottles. Sometimes they get 50baht/day.
At the moment we visit regularly 140 poor people
Donations
Donation and financial help is welcome to run the project

Please use the following bank information.
Krungsri (Bank of Ayudha) Nakhon Ratchasima branch Swift code: AYUDTHBK
Branch address: 672 Mitraphap Rd. Tambon Naimuang Nakhon Ratchasima 30000
Account number: 144-1-73431-8
Account name: Sharing forl life foundation
Necessary Items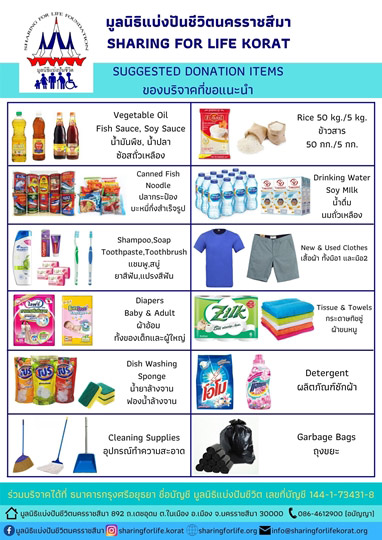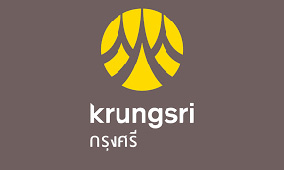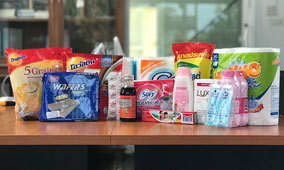 To directly donate goods go to our location:
Thank you for your visit
Don't hesitate to contact us for any information you would like to know.